LMA Philadelphia Hosts First-Ever Legal Marketing Conference
July 17, 2015
(Philadelphia) – Over 100 attendees came out for the first-ever half-day conference of the Metropolitan Philadelphia Chapter of the Legal Marketing Association on Thursday, July 16, 2015 at The Hub CityView. The conference featured best practices in legal marketing, including practical content that could be easily implemented at participants' firms. The event was co-chaired by Robyn Addis of Ballard Spahr, Trish Lilley of Fox Rothschild, Jamie Mulholland of Jamie Mulholland Marketing, and Jessica Sharp of Maven Communications.
The event included breakout sessions in three concurrent tracks focusing on Business Development/Communications, Marketing Operations/Technology and Professional Development. It culminated in a keynote lunch featuring a panel of general counsel from businesses in the region discussing client expectations of legal service firms.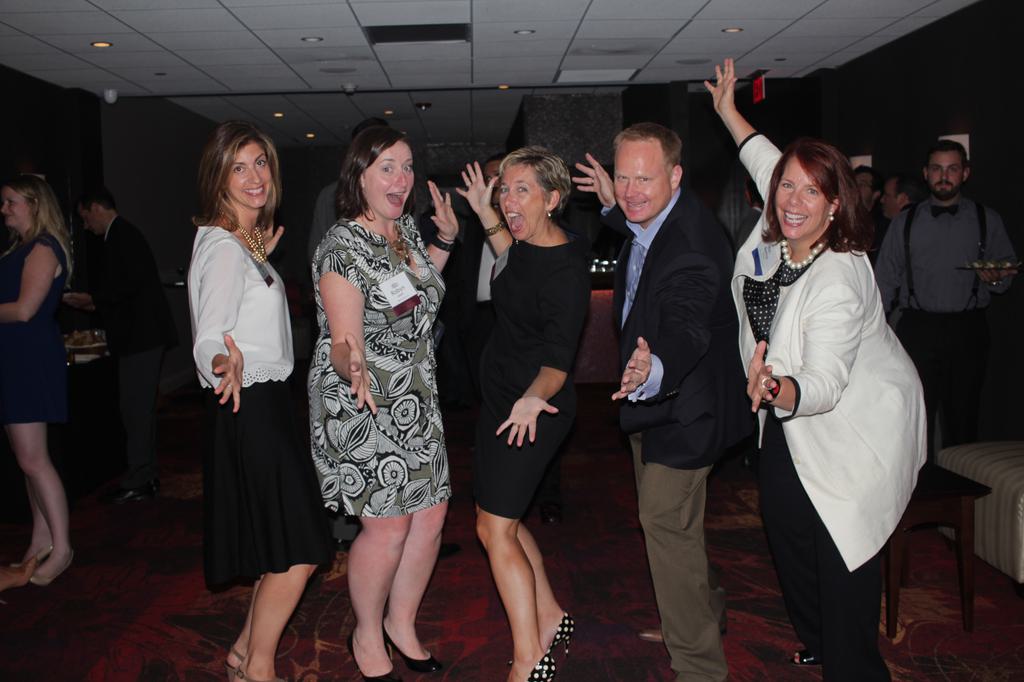 Breakout sessions explored the secret of high performance, how to be your own best coach, and how to become a leader of influence. Attendees also learned about integrating multi-channel data to drive marketing decisions and how to create interest in their practices.
Adam C. Severson, president of the Legal Marketing Association, delivered the keynote address. As chief marketing and business development officer at Baker Donelson, Severson shared takeaways about strategic planning and quick convenient internal communications to increase one's knowledge base. Attendees called his presentation
"engaging and educational" and "thought provoking."

Panelists in the closing session underscored the need for attorneys to personalize their pitches to potential clients to demonstrate that they understand their business. Doing research on a potential client's specific case, prior to securing the client, helps to build the relationship, they noted. Panelists agreed that general marketing packets, while nice, are not especially helpful in selecting the right firm. Peter A. Prinsen, general counsel for The Graham Co., noted that the firms that succeed will hire attorneys skilled in sales as well as in law.
"I do feel that I learned a lot and that this conference had a lot of value," noted one participant in a post-conference survey. "It's exciting to have an opportunity to attend a conference that is so close to home," said another attendee. "It's much more convenient and realistic to be able to attend than out-of-town conferences."
Sponsors for the event included The Hub, Legal Internet Solutions Incorporated, Alevistar Group, Gittings Photography, Findlaw, Great Jakes, and VisibleThread.
The Legal Marketing Association is a nonprofit organization dedicated to serving the needs and maintaining the professional standards of over 3,000 men and women involved in marketing within the legal profession across the country. Benefits for members include access to industry intelligence such as white papers and surveys, networking events, and a multitude of educational options held each month locally, nationally and electronically. The Philadelphia Chapter of LMA was founded in 2004. To learn more, visit https://www.legalmarketing.org/page/metro-philadelphia-chapter.