Jamie Mulholland to Speak at Philadelphia Women's Initiative Event
June 06, 2013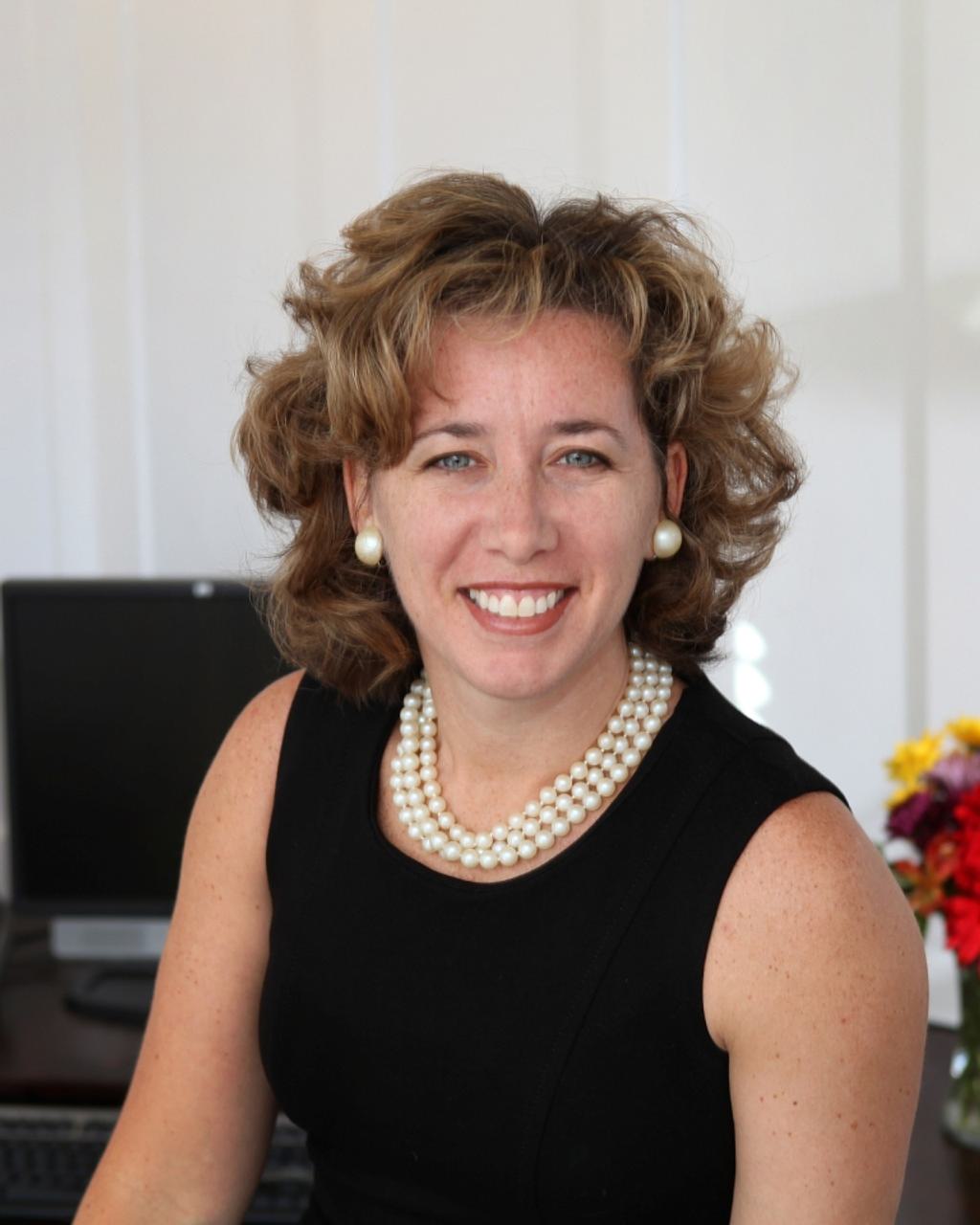 Jamie Mulholland will serve as one of three speakers at what is sure to be a dynamic and powerful event for professional women throughout the region at the Fox Rothschild Philadelphia Women's Initiative Summer Social: "Transform Yourself in 10." The event takes place on Thursday, June 13 at Fox Rothschild's offices at 2000 Market Street, Philadelphia, with registration opening at 4pm and the program starting at 4:30.
Attendees will hear from three experts on communication styles in fast-paced, 10 minute sessions, then have an opportunity to mingle with other attendees over summer-themed hors d'oeuvres and specialty drinks.
Topics to be presented include "Delivering Insight into Communication Styles," "Productivity and Time Management Tips," and "Taking the 'work' out of Networking."
Any professional or entrepreneurial woman in the Philadelphia region is welcome to attend: contact Maria Ockenhouse for more information at at 215.299.2819 or events@foxrothschild.com.