Jamie Mulholland to present RFP Program to Phila Legal Marketers
April 04, 2008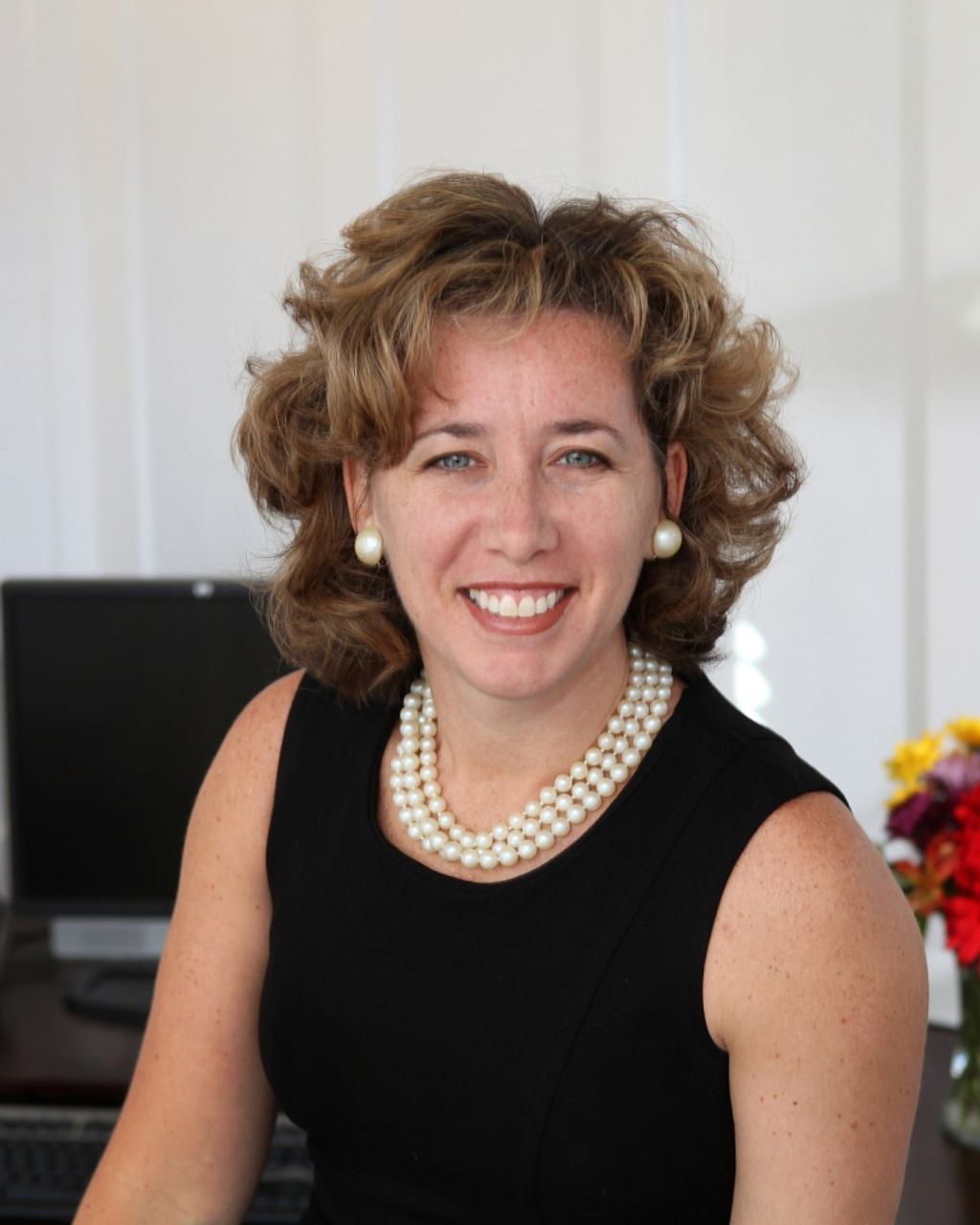 Jamie Mulholland will present an interactive program on Requests for Proposals to law firms, or "RFP's," on April 17, 2008 to the Philadelphia Chapter of the Legal Marketing Association (LMA). Entitled "The RFP from A to Z," the program will review the industry's best practices in responding to an RFP (or the choice to decline to respond) and discuss a variety of practical tools, approaches and software used by legal marketers throughout the country in firms of all sizes.
Mulholland is an experienced marketing professional with a background in public relations, event management, writing and broadcasting. However, for the better part of the last ten years, she has almost exclusively worked in marketing for law firms.
After serving for six years as the first Director of Marketing for Atlantic City-based Cooper Levenson, she left the firm to work with smaller firms whose size did not justify the addition of a full time Marketing Director, but whose business development goals required the advocacy and creativity of an experienced marketing professional. Today, she works with a number of such firms in Pennsylvania and New Jersey and was recently named 2009 President-Elect of the Philadelphia Chapter of the LMA. For more information, visit www.mulhollandmarketing.com.
The LMA was formed in 1985 to serve and maintain the needs and professional standards of over 3,000 men and women involved in marketing within the legal profession throughout the United States. For more information on the organization or upcoming programs, visit www.legalmarketing.org.