Jamie Mulholland To Lead Discussion on Small Law Firm Marketing
January 02, 2011
Jamie Mulholland and a panel of seasoned legal marketers will host a discussion of the the many issues that small law firms deal with on a day to day basis, from advertising to PR, "Super"-type lists and events (and how they do so with just one - or less - marketer at the helm).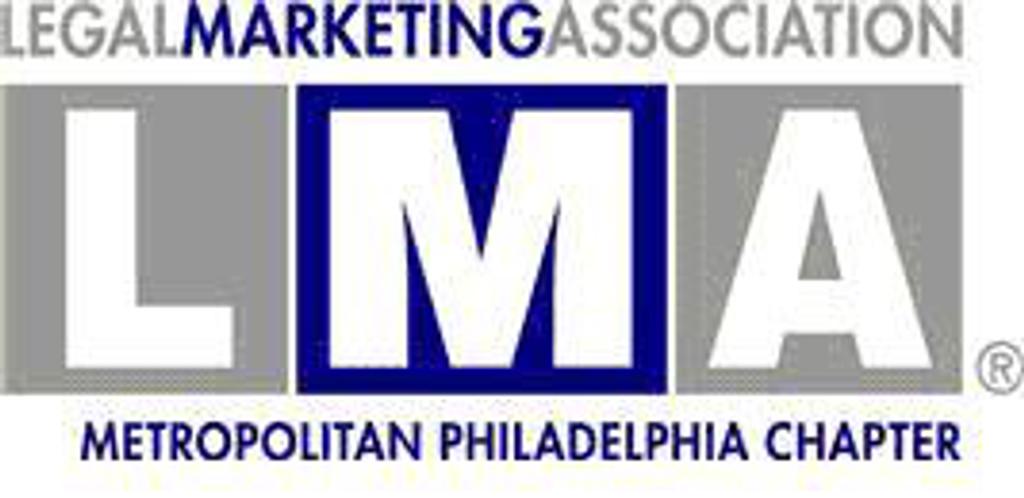 The program will be hosted by the Legal Marketing Association Metropolitan Philadelphia Chapter on Thursday, January 20, 2011 at the Radison Plaza Warwick Hotel, 220 South 17th St., Philadelphia, PA.
Registration and doors open at 12:00. Program begins promptly at 12:15 and will continue until 1:30.
The program's esteemed panelists include:

Stacy Clark, President, Stacy Clark Marketing;

Ritchenya Dodd, Business Development & Marketing Director, Hill Wallack LLP;

Joel Feldman, Managing Partner, Anapol Schwartz;

Julie Hayes, Marketing Manager, Manko, Gold, Katcher & Fox;

Stacey Kracher, Marketing Director, Zarwin Baum;

Jessica Sharp, Principal, Maven Communications; and

Mary Zove, Executive Director, Fineman Krekstein & Harris.
Post-event Update: Download a recap of the program, authored by Nancy L. Gimbol, Director of Marketing, Flaster/Greenberg for The Legal Intelligencer's February 15th, 2011 edition.