Jamie Mulholland Named President of Philly Legal Marketing Association
January 10, 2009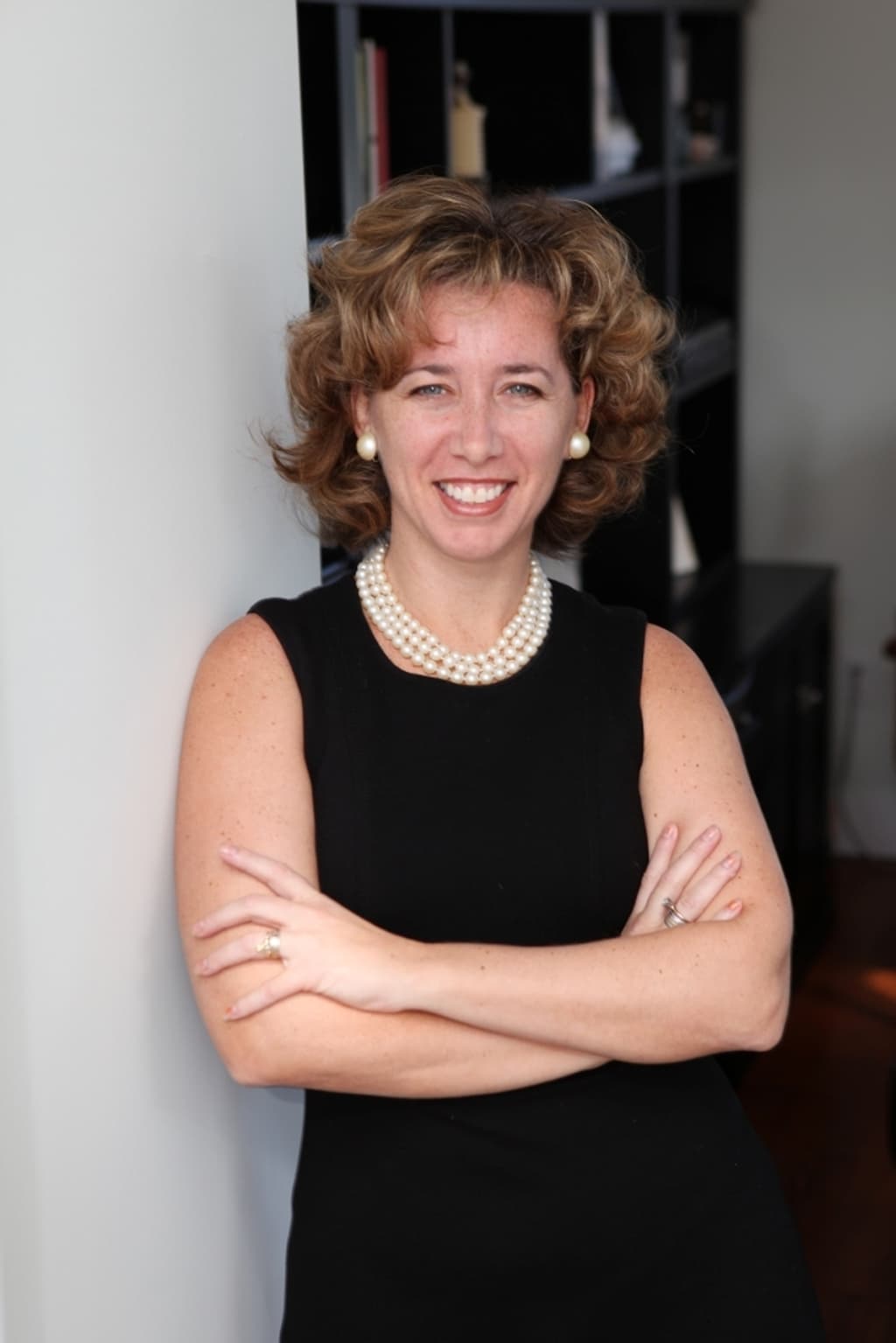 At a conference this week in New Orleans, Louisiana, Jamie Mulholland of Sea Isle City was inducted as the 2009 President of the Metropolitan Philadelphia Chapter of the International Legal Marketing Association (LMA).
The LMA is a nonprofit organization dedicated to serving the needs and maintaining the professional standards of over 3,200 men and women involved in marketing within the legal profession. Benefits for those members include access to industry intelligence such as white papers and surveys, networking events, and a multitude of educational options held each month locally, nationally and electronically.
The Metropolitan Philadelphia Chapter hosts such programs for legal marketers and related professionals working in Philadelphia, Southern and Central New Jersey, Western Pennsylvania and Delaware.
Jamie Mulholland was hired in 2000 as the first in-house Director of Marketing for Atlantic City-based Cooper Levenson and left the firm after six years to establish her consulting practice, "Jamie Mulholland Marketing." She now works with a number of firms in New Jersey and Pennsylvania whose sizes do not justify the addition of an in-house marketing director, but whose goals require the advocacy of an experienced marketing professional. She served as a charter board member for LMA Philly's inaugural year in 2004.
For more information on LMA Philadelphia, visit www.legalmarketing.org/metrophilly. For more information on Jamie Mulholland, visit www.mulhollandmarketing.com.