Jamie Mulholland Establishes Law Firm Marketing Consulting Practice
February 01, 2006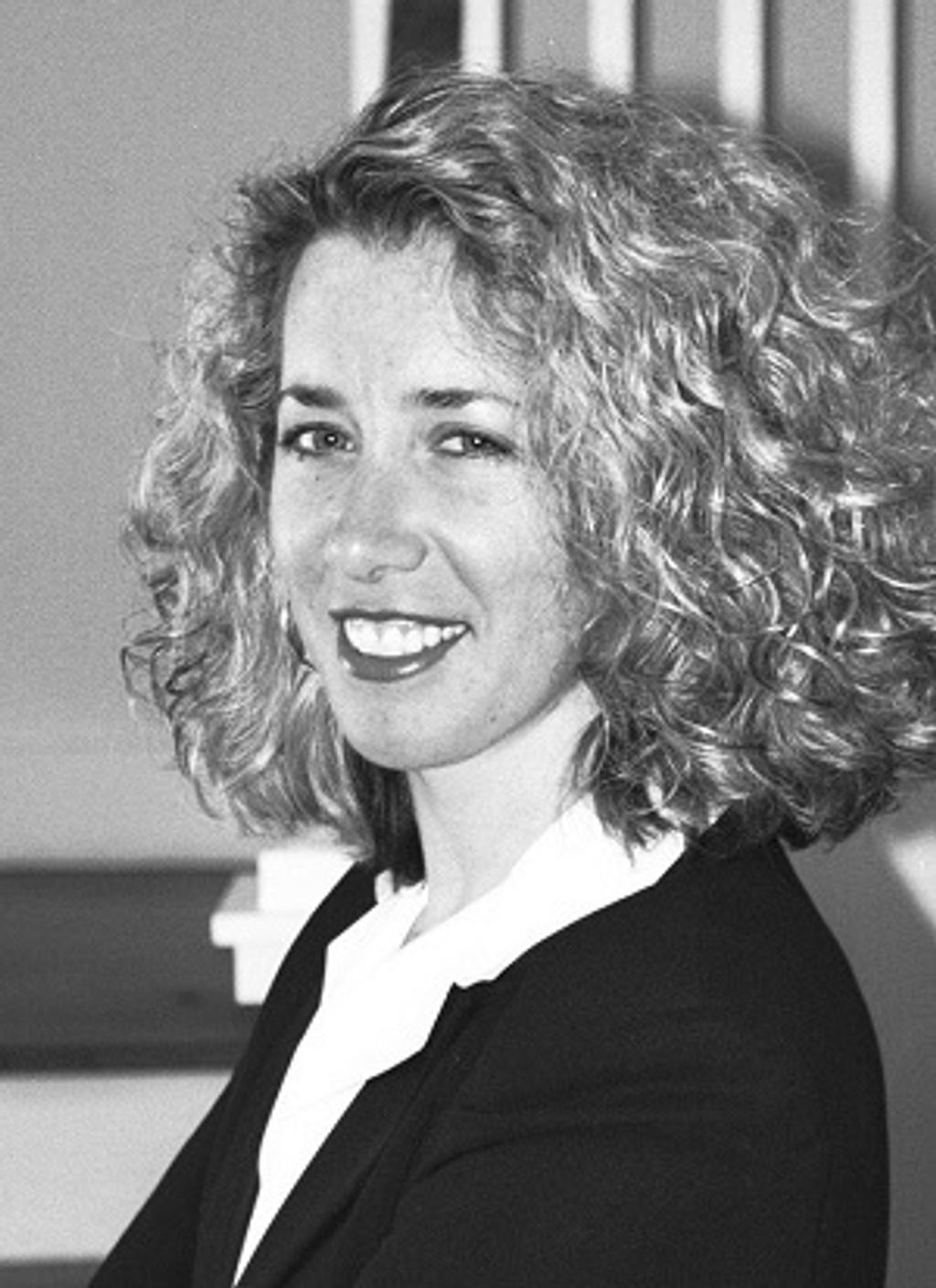 Jamie Mulholland, who has served as Director of Marketing for over six years for Atlantic City-based Cooper Levenson April Niedelman & Wagenheim, has left the firm to establish a legal marketing consulting practice for smaller firms in the Philadelphia and South Jersey region whose sizes do not justify the addition of a full time Marketing Director, but whose goals require the advocacy of an experienced marketing professional.
She was Cooper Levenson's first in-house Director of Marketing, overseeing the day-to-day marketing activities of all of the firm's practice groups (over 60 attorneys and 7 offices), including the international business development initiatives of the firm's casino law department.

Additionally, she was instrumental in the management of internal and external logistical and promotional elements of the firm's 2003 name change prior to the surprise announcement to staff, clients and public, efforts that were recognized with a law firm branding award in the "Marketing the Law Firm" newsletter.
Her services include working with partners and practice groups to establish and implement strategic marketing plans and programs; creating and coordinating firm identity packages, communications, advertising, websites, press releases and public relations efforts; managing client activities and special events; and working with firms to establish and maintain a working database.
For more information on her services and to contact Jamie Mulholland, visit www.mulhollandmarketing.com.