First-Ever LMA Northeast Region Conference Held in Philadelphia
November 13, 2017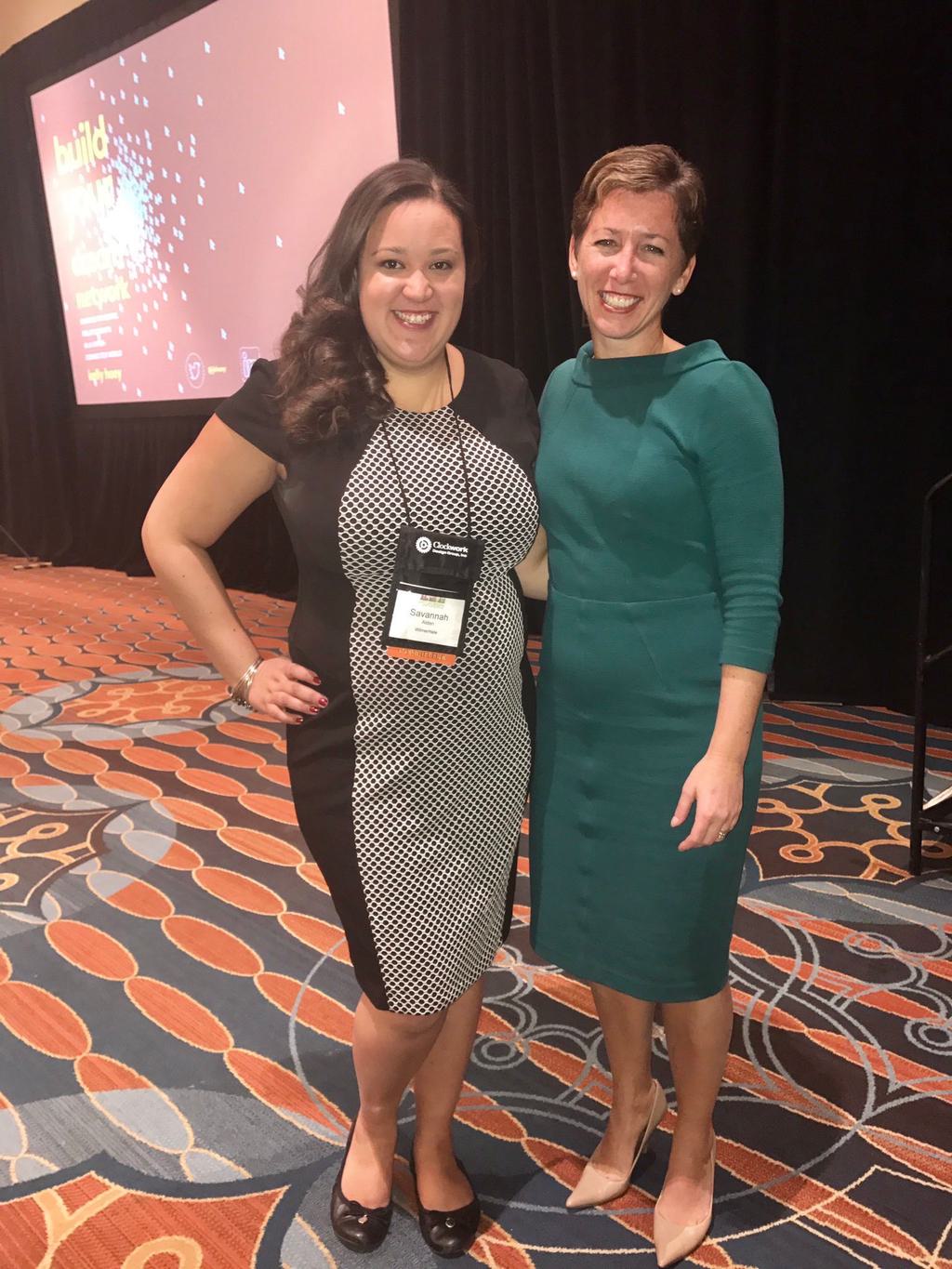 The Legal Marketing Association's Northeast Region hosted its first-ever conference in Philadelphia this week, welcoming some 350 attendees and 30 sponsor companies to the Philadelphia Marriott Downtown for a day of education and networking.
The theme of the conference was "Connect," representing not only the coming together of legal marketing professionals from New England, New York and Philadelphia, but also the recent merge of the LMA chapters in those areas into one regional group.

Savannah Alden of WilmerHale and Jamie Mulholland of Jamie Mulholland Marketing served as co-chairs of the event, leading a group of twelve law firm marketers on the planning committee.

Leading law firm marketers came from all over the country to speak to attendees in one of a number of areas: Business Development, Communications, Law Firm Management, Marketing Operations & Technology, and Career Development.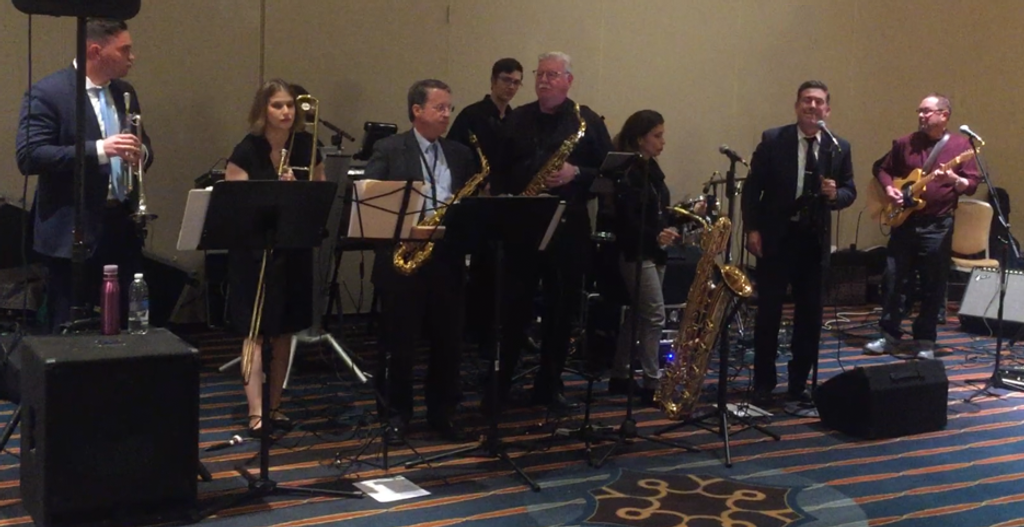 The day culminated in a rousing cocktail hour featuring a live performance by "Class Action & the Marshall Dennehey Horns," an R&B and classic rock band comprised almost entirely of attorneys.

Jamie Mulholland is a founding board member and past president of the LMA Philadelphia chapter. She co-chaired the LMA Philadelphia one-day conference for both of its two years of existence, and has served as a law firm marketing consultant to Philadelphia law firms and other firms in the Northeast region for eighteen years.